Supervisors:
Prof. Dr. sc. nat. Verena V. Hafner
,
Prof. Dr. Hans-Dieter Burkhard
Aktive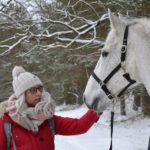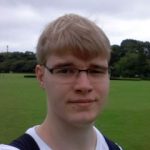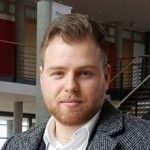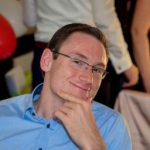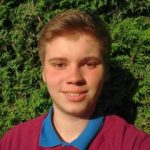 Etienne Couque-Castelnovo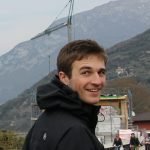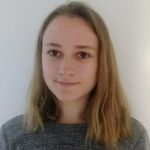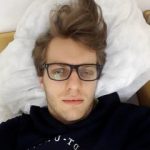 Assoziierte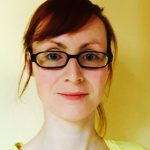 Ehrenmitglieder
Our team has a long standing history in RoboCup and so is the legacy of it's members. Here are a few outstanding members. Unser Team hat eine lange Tradition in RoboCup. Hier ist eine Auswahl ehemaliger Mitglieder die einen besonderen Beitrag für das Team geleistet haben.


Ehemalige
Dominik Krienelke
,
Schahin Tofangchi
,
Christian Blum
,
Michael Steckel
,
Denis Erfurt
,
Paul Schütte
, Kirill Yasinovskiy, Oliver Welter (2008 – 2009), Tobias Herrmann, Jan Hieronymus, Alexander Borisov, Martin Martius, Alireza Ferdowsizadeh, Franz Köhler (2008), Christian Mohr,
Giuseppe Cotugno
, Martin Schneider, Christian Rekittke